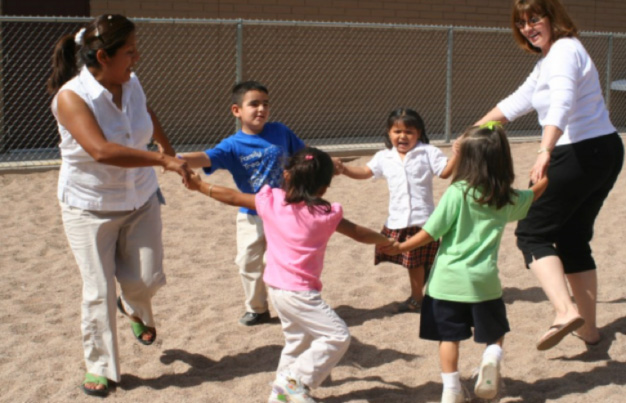 Framing the Work: Achieving Excellence in Early Childhood Education
Framing the Work: Achieving Excellence in Early Childhood Education
REGISTRATION NOW OPEN
The Arizona Department of Education's Early Childhood Education Unit, in collaboration with the Arizona Head Start Collaboration Office and Southwest Human Development, is hosting a summer conference,
The focus will be on developing strategies for achieving excellence in early learning through gathering, reflecting on, and analyzing information.
The goal is to support the work of administrators and teachers in their effort to make high-quality educational opportunities available to all students and to improve student outcomes.
"Framing the Work" will include an intentional selection of topics and sessions directed towards supporting the holistic approach to equipping students for lifelong success.
WHEN:
June 21-23, 2017
9:00am-4:00pm
WHERE:
Westward Look
245 East Ina Road
Tucson, AZ 85704
WORKSHOP FEES
$215.00 per attendee