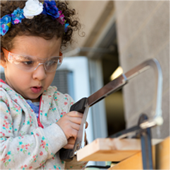 AZToolkit

AZ Toolkit is a comprehensive resource for early learning providers designed to save time, increase quality, reduce costs and share knowledge, with the necessary resources to advance through the quality continuum. All in one location!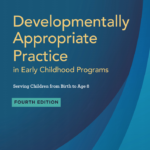 Developmentally Appropriate Practice (DAP)
The fourth edition of Developmentally Appropriate Practice (DAP) is now available from NAEYC. With new research and a focus on equity, DAP elevates the need for active engagement through play, exploration, and inquiry in ways that support the whole child.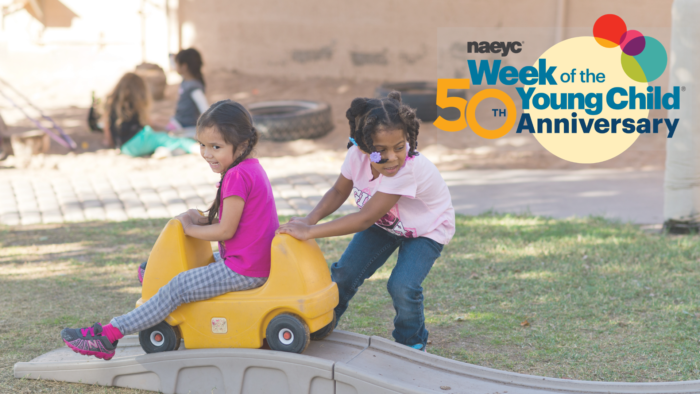 NAEYC AzAEYC
Week of the Young Child
We're focusing on amplifying children's rights to a new kind of early childhood - the right to joy, quality materials, connections, and relationships. We're also amplifying teachers' rights to worthy wages - and the voices of Black, Brown, and Indigenous early childhood educators, parents, and children. Let's reinvent a strong, equitable, vibrant early childhood field together.