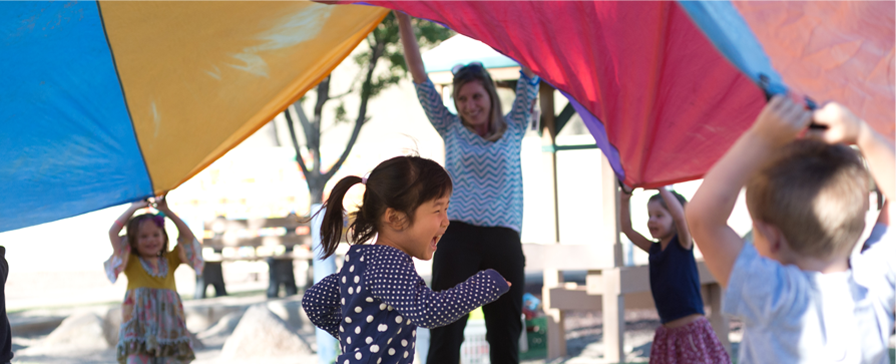 What We Do
The Arizona Association for the Education of Young Children is YOUR professional organization in Arizona!
Connect members with continuing education options, scholarships and professional development and networking opportunities statewide.

Provide leadership opportunities for the members of our organization.

Participate in early childhood advocacy efforts in Arizona as a productive collaborator and partner — pursuing opportunities for innovative projects that fit the mission and forward-moving direction of AzAEYC.

Promote high professional standards, fair compensation and working conditions within our field.

Advocate for the early childhood profession and high quality early education for all young children.

Enlist the assistance of experts to be a high-performing, inclusive nonprofit organization.

Seek and implement grants and projects that serve all of our members.

Promote and support NAEYC's Accreditation of Early Childhood Higher Education Programs.

Recognize and celebrate excellence in our profession.
AzAEYC Annual Reports
Events and Activities
Arizona Early Childhood Public Policy Forum
Arizona Early Childhood Day at the Legislature
No Small Matter Screenings
Scholarship Opportunities and Recognitions