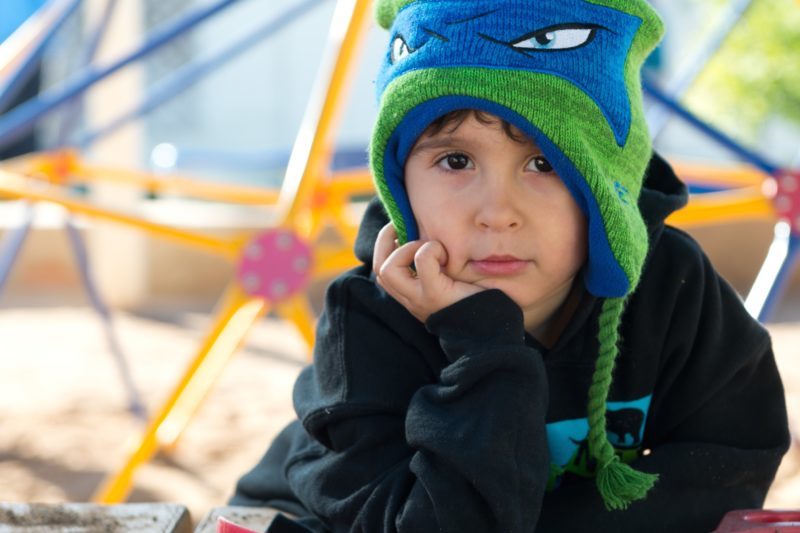 Arizona NAEYC Accredited Early Learning Programs


Arizona NAEYC Accredited Early Learning Programs can help families recognize quality! Choosing child care for your baby, toddler or preschooler? Have more than a few questions? What does a high-quality program look like, anyway? How do caregivers and teachers form close, trusting relationships with you and with your child?
Research shows a direct correlation between high-quality early learning and children's positive long-term outcomes in life, including increased educational attainment, healthier lifestyles, and more successful careers. 
But identifying and choosing high-quality programs is not always easy. In fact, deciding where a young child will best grow, thrive and be safe while away from parents or primary caregivers can be confusing. The search itself can become a very emotional experience.
NAEYC Accreditation of Early Learning Programs is a rigorous process that early learning centers can engage in to meet the highest program standards for quality early learning. Staff at NAEYC-accredited centers in all fifty states work through a rigorous self-study process to achieve accreditation. From Phoenix to Tucson to Flagstaff to Yuma and beyond, programs that have worked hard to achieve NAEYC Accreditation in Arizona dot a variety of locations in the state.
Arizona NAEYC Accredited Early Learning Programs and the Accreditation Process…
NAEYC Accredited Early Learning programs develop a shared understanding and commitment to quality. The accreditation process leads to increased staff morale, greater staff retention, and a more positive, energetic work atmosphere overall—enabling centers to provide a solid foundation for all children's success in life.

Helps families recognize quality early learning programs and feel comfortable knowing that their children are receiving a high-quality, research-based education that will prepare them for future success.
Offers programs access to continuous quality-improvement resources, the latest research on best practices, training, technical assistance, visibility on family-focused search engines (including NAEYC's own program search database), and much more.
For more than 30 years, families have relied on NAEYC Accreditation to ensure the quality of education and care provided in programs for young children. Arizona NAEYC Accredited Early Learning programs are a mark of quality, helping parents find the best possible early childhood experience. 
Whether you are seeking full-time child care, or a part-time preschool or kindergarten program, NAEYC Accreditation is simply the gold standard. Ready to get started? 
Find an NAEYC Accredited Program in Arizona.