Early Education Research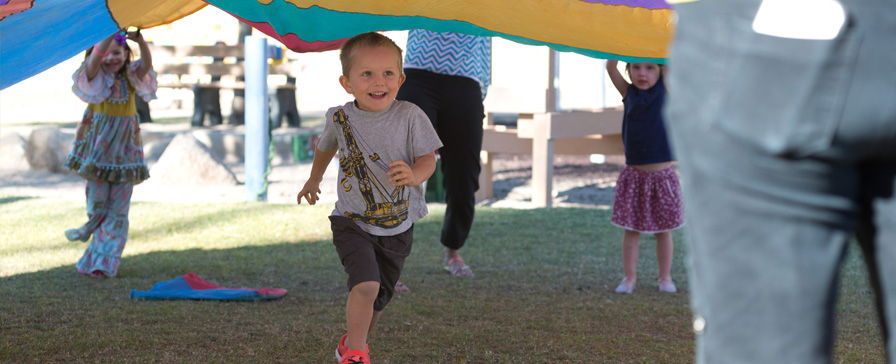 .
Scholarly and academic research continue to show the value of high-quality early development opportunities for young children, their families, and society.
A good start in life raises the odds that a child…
will be ready for kindergarten.
will do better in school.
will be more likely to graduate and enroll in college.
will grow up to be a productive member of society.
By staying current on the latest evidenced-based research, early childhood professionals can share essential knowledge with their peers, parents, policymakers and the community at large. Those who work closely with children must be able to access high-quality research so that the practices they use in the classroom are the very best for the children and families they serve.
Explore research relevant to early childhood in Arizona and on the national level:
Arizona
First Things First offers a collection of videos along with links to trusted sites featuring research on brain science, parenting education and family support as well as and quality early learning.
Expect More Arizona
The University of Arizona, Frances McClelland Institute
The Kindergarten Project at ASU
ASU Infant Child Research Programs
Northern Arizona University Child Development and Language Lab
National
NAEYC offers comprehensive listings of early childhood research institutions, peer-reviewed scholarly journals, handbooks and web resources.
American Academy of Pediatrics
Annie E. Casey Foundation
Center on the Developing Child, Harvard University
Center for the Study of Child Care Employment,
University of California, Berkeley
Child Trends
Georgetown University Center for Children and Families
National Institute for Early Education Research, Rutgers University (NIEER)
ZERO TO THREE
Hispanic Research Center