Team AzAEYC
Eric Bucher | Executive Director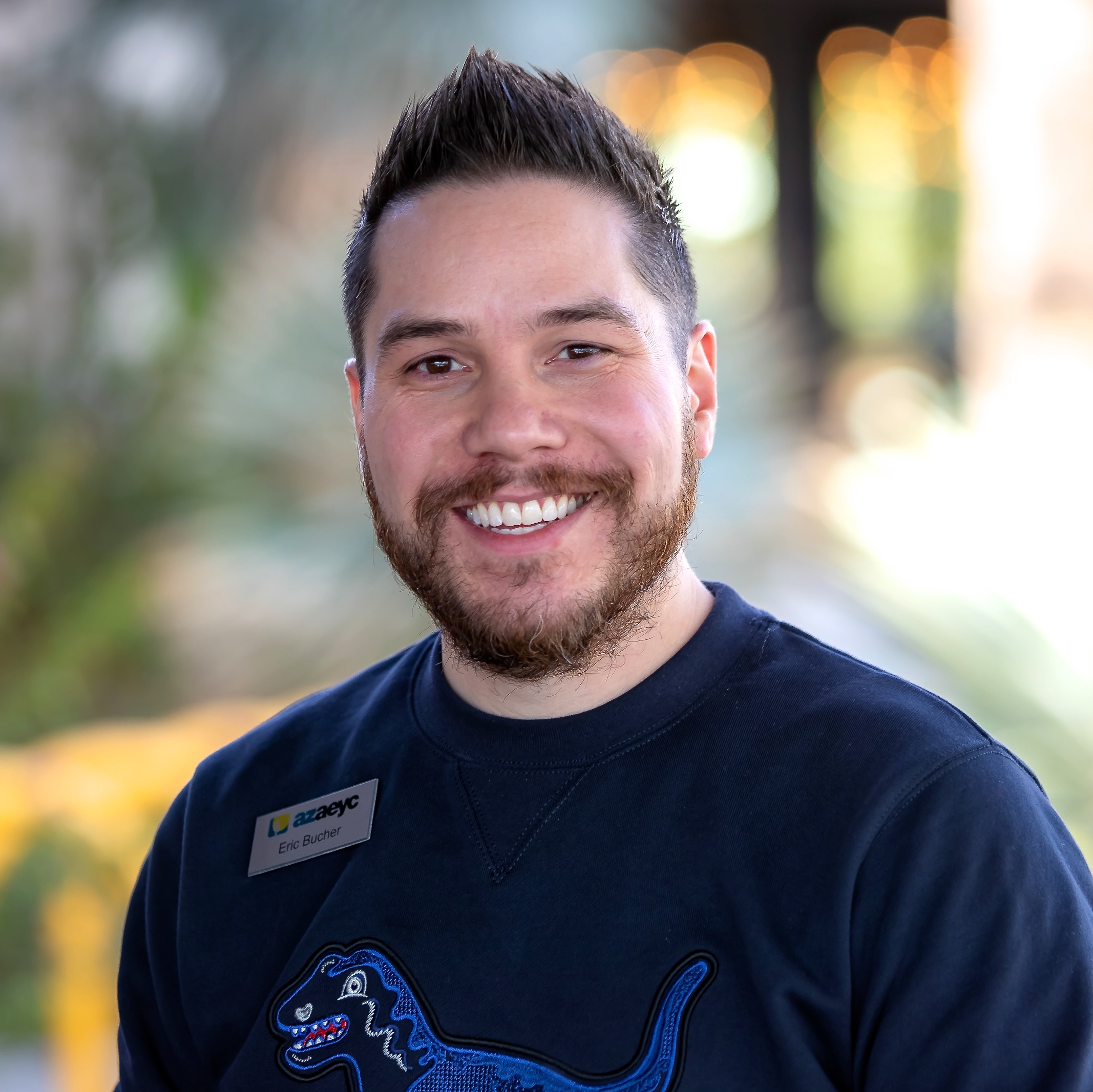 "Our focus as a Board is to coordinate advocacy support with our partners and promote a vibrant and diverse membership that represents the strengths and values the voices of early childhood professionals across the state. As we look towards AzAEYC's future, I am confident that, together in collaboration with our members and partners, we will be a powerful voice for quality early childhood education in Arizona."
Linda Pauley | Business Administrator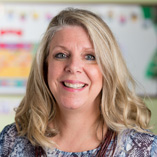 I handle the bookkeeping, reporting, and back office tasks that support the work of the organization. I am sold on NAEYC's mission of promoting high-quality early learning by connecting practice, policy, and research and work with AzAEYC to further those goals at the state level. I have a Business degree from ASU and an MA Ed. from Concordia University.
I also am the Director of an NAEYC-accredited early learning center, Risen Savior Preschool and Kindergarten in Chandler.
One of my favorite stories for young children is called A Teacher's Promise by Rachel Robertson. The book celebrates the relationship children and their teacher. The promise is that an infinite journey awaits every child that has a caring teacher providing support and guidance. I was so moved the first time I read it, I bought a copy for each of our teachers to read their students on the first day of school. This book tells children what they can expect on a daily basis in our school – to discover, dream, and grow together!
Julie Capistran | Administrative Support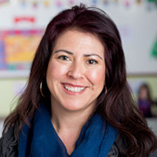 I was a teacher of young children for 10 years at Risen Savior Preschool and Kindergarten, an NAEYC-accredited early learning center in Chandler. What I most enjoyed were those
"Ah HA!" moments: seeing the look on a child's face when he or she figured out how to do something independently.
For the past 5 years, I have served as office manager for Risen Savior. I began working with AzAEYC in September, and I'm proud and excited to be a part of the team. I help provide back office support for the Board members.
My daughter is 20 years old and a sophomore at NAU, and my son, who is 18, will graduate from Hamilton High School this spring. They've grown up so fast and I have cherished every moment with them. They are my world! My favorite book from those early years is "Love you Forever" by Robert Munsch.