Team AzAEYC
Eric Bucher | Executive Director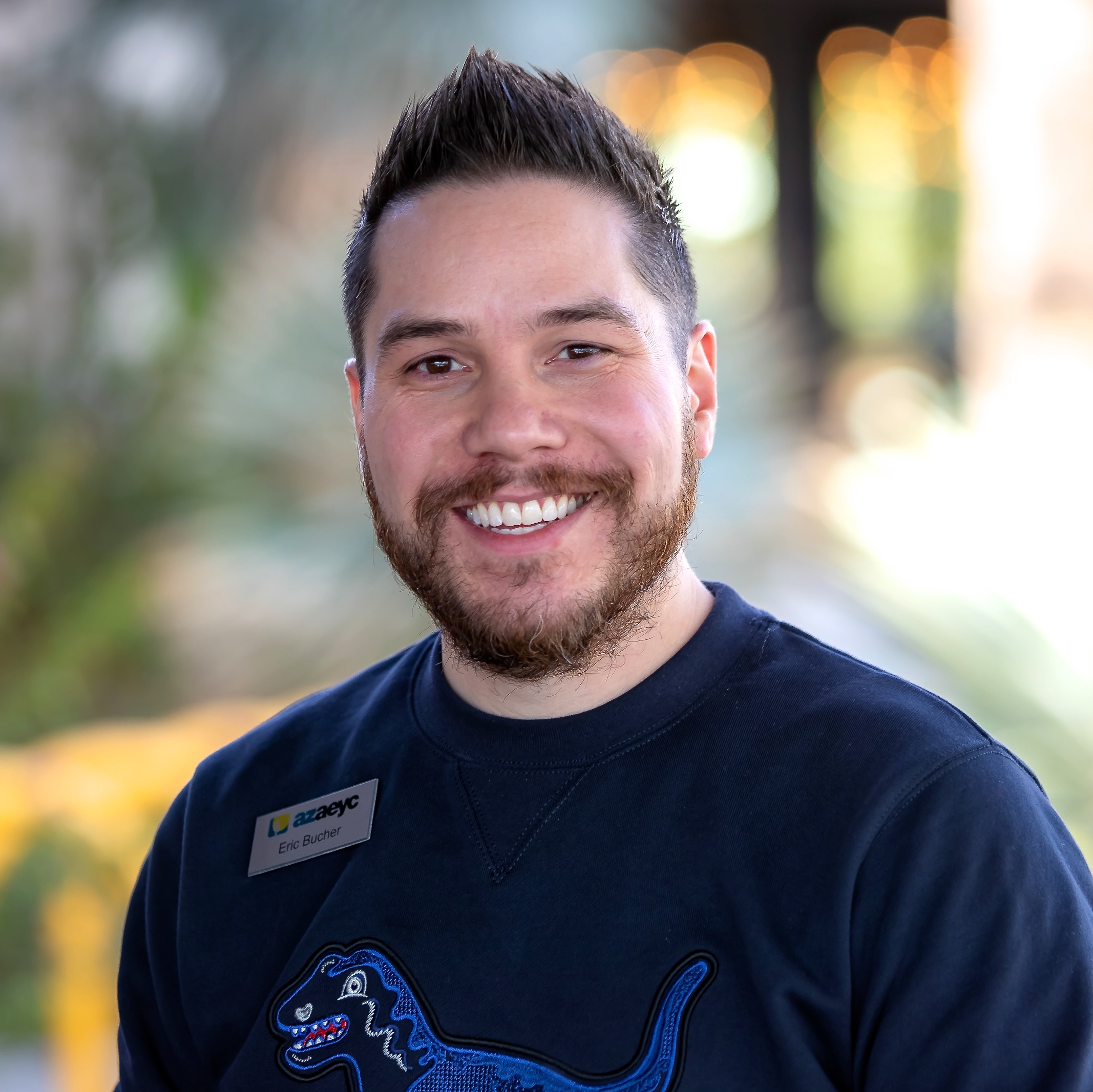 Eric Bucher, Ed.D. (he, him, his) leads Arizona Association for the Education of Young Children (AzAEYC) as the CEO and has nearly 6 years of AzAEYC board service experience. Dr. Bucher also works as an assistant research professor with the Children's Equity Project (CEP) at Arizona State University and serves on the First Things First Phoenix North Regional Partnership Council and the National Association for the Education of Young Children (NAEYC) Affiliate Advisory Council. Dr. Bucher collaborates to develop strong early childhood leaders, dismantle inequitable systems and rebuild new anti-racist and anti-bias systems, and elevate the voices of early childhood professionals.
 
Dr. Bucher's 16 years of early childhood experience includes directly teaching children (birth to age 8), developing content for preschool programs at a science museum, designing professional development, managing local/national early childhood grants, leading in state and government agencies, and serving as a content expert for the Arizona Infant and Toddler Developmental Guidelines and Arizona Early Learning Standards.
 
Eric is a first generation college graduate and holds a Doctorate of Education in Leadership & Innovation from Arizona State University. His research focused on early childhood professional development and infant-toddler Science, Technology, Engineering, Arts, and Math (STEAM). Eric is the co-author of "Beyond Bouncing the Ball: Toddlers and Teachers Investigate Physics" and "Infant and Toddler STEAM: Supporting Interdisciplinary Experiences with Our Youngest Learners" both published in NAEYC's peer-reviewed journal Young Children. 

"Our focus as a Board is to coordinate advocacy support with our partners and promote a vibrant and diverse membership that represents the strengths and values the voices of early childhood professionals across the state. As we look towards AzAEYC's future, I am confident that, together in collaboration with our members and partners, we will be a powerful voice for quality early childhood education in Arizona." 
Linda Pauley
|
Business Administrator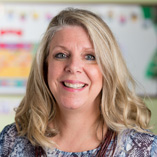 I handle the bookkeeping, reporting, and back office tasks that support the work of the organization. I am sold on NAEYC's mission of promoting high-quality early learning by connecting practice, policy, and research and work with AzAEYC to further those goals at the state level. I have a Business degree from ASU and an MA Ed. from Concordia University.
I also am the Director of an NAEYC-accredited early learning center, Risen Savior Preschool and Kindergarten in Chandler.
One of my favorite stories for young children is called A Teacher's Promise by Rachel Robertson. The book celebrates the relationship children and their teacher. The promise is that an infinite journey awaits every child that has a caring teacher providing support and guidance. I was so moved the first time I read it, I bought a copy for each of our teachers to read their students on the first day of school. This book tells children what they can expect on a daily basis in our school – to discover, dream, and grow together!
Julie Capistran | Administrative Support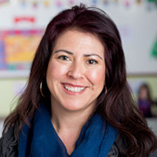 I was a teacher of young children for 10 years at Risen Savior Preschool and Kindergarten, an NAEYC-accredited early learning center in Chandler. What I most enjoyed were those
"Ah HA!" moments: seeing the look on a child's face when he or she figured out how to do something independently.
For the past 5 years, I have served as office manager for Risen Savior. I began working with AzAEYC in September, and I'm proud and excited to be a part of the team. I help provide back office support for the Board members.
My daughter is 20 years old and a sophomore at NAU, and my son, who is 18, will graduate from Hamilton High School this spring. They've grown up so fast and I have cherished every moment with them. They are my world! My favorite book from those early years is "Love you Forever" by Robert Munsch.