Team AzAEYC
Eric Bucher | Executive Director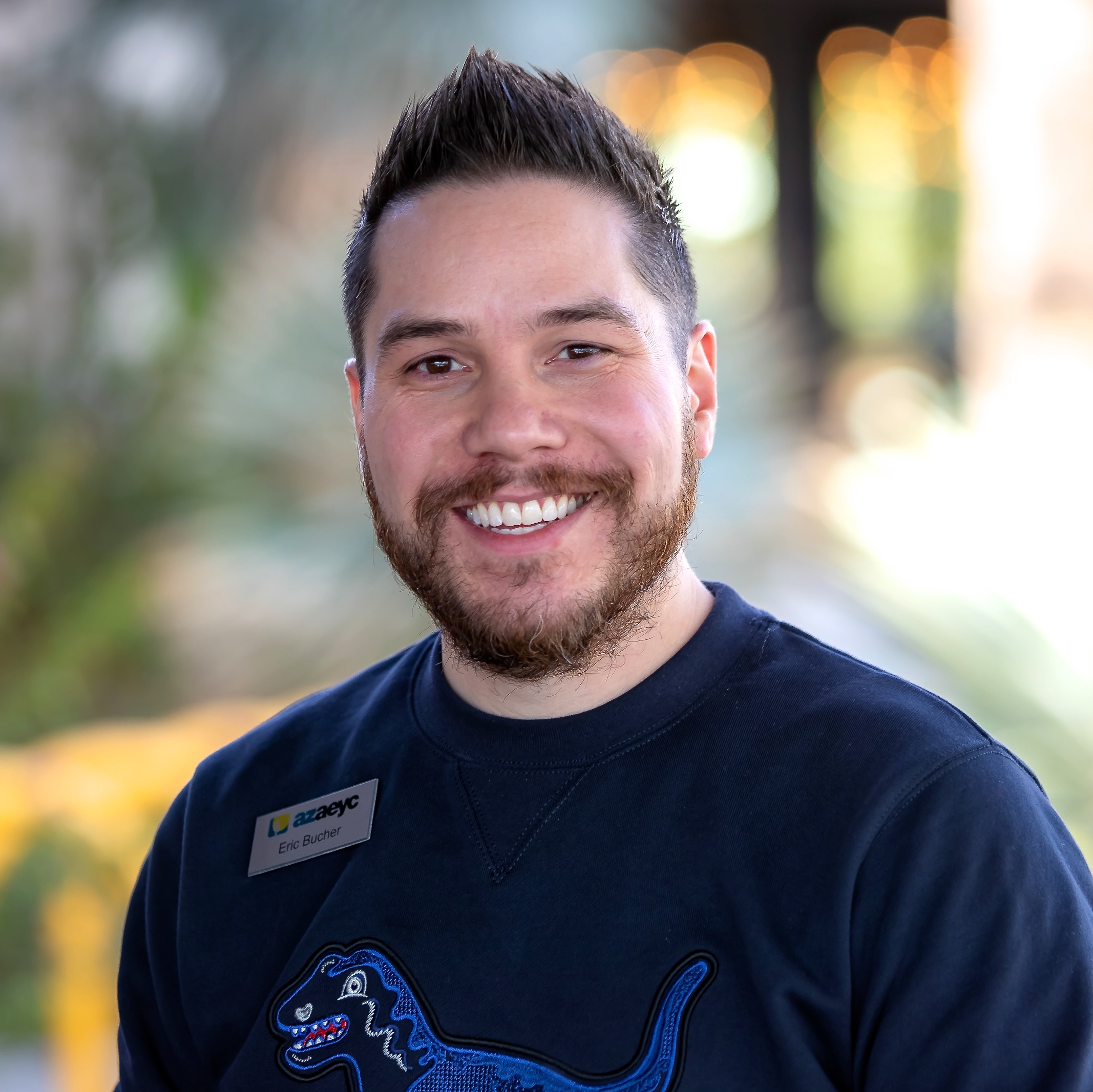 "Our focus as a Board is to coordinate advocacy support with our partners and promote a vibrant and diverse membership that represents the strengths and values the voices of early childhood professionals across the state. As we look towards AzAEYC's future, I am confident that, together in collaboration with our members and partners, we will be a powerful voice for quality early childhood education in Arizona."
Linda Pauley | Business Administrator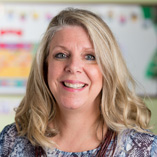 I handle the bookkeeping, reporting, and back office tasks that support the work of the organization. I am sold on NAEYC's mission of promoting high-quality early learning by connecting practice, policy, and research and work with AzAEYC to further those goals at the state level. I have a Business degree from ASU and an MA Ed. from Concordia University.
I also am the Director of an NAEYC-accredited early learning center, Risen Savior Preschool and Kindergarten in Chandler.
One of my favorite stories for young children is called A Teacher's Promise by Rachel Robertson. The book celebrates the relationship children and their teacher. The promise is that an infinite journey awaits every child that has a caring teacher providing support and guidance. I was so moved the first time I read it, I bought a copy for each of our teachers to read their students on the first day of school. This book tells children what they can expect on a daily basis in our school – to discover, dream, and grow together!

Vicki Balint | Communications and Media Specialist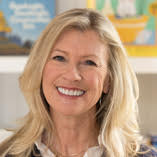 After my oldest daughter started preschool, out of the blue, the director offered me a job as the lead teacher for the Tuesday/Thursday twos class (not the one my daughter was in). Outside of my experience as a mother, and babysitting jobs in high school, I had zero formal training in working with young children. Yet, I thought to myself: how hard can this be? Plus, I'd be working with a veteran teacher's aide who would show me the ropes. Sounded fun!
A few weeks in, I realized that I had absolutely no idea what I was doing. The aide was great at figuring out the mostly holiday-driven curriculum plan, assembling the materials and setting a daily schedule. But the children did not seem particularly interested in anything we were offering. They did not sit still in circle time. They did not understand how to do our craft projects. All they really liked to do was ride the trikes and run around outside. Why?
Curious, I enrolled in Early Education classes at Arizona State University. I discovered developmentally appropriate practices and what a child-centered curriculum looked like. I spent a few years on the board of VSAEYC (with my dear friend and mentor, Dawn Craft) and with time, I learned more about the profession. And I realized that the reason I was hired to be that lead teacher was simply because the director advertised that every class in her school had a teacher with a bachelor's degree. It did not matter that mine was in English literature.
Those classes inspired me to find high quality programs (for my daughter and the brothers and sister that followed her) staffed with credentialed early childhood professionals. They also helped to steer me back to the career I'd started after college — working in media and communications — but with new focus: to cover stories that widen knowledge about the needs of young children among parents and the community at large. It's an honor for me to be a part of our very cohesive Team AzAEYC and to be engaged in spreading the word about the great importance of this profession.
Photo by Ed Christesen Photography

Julie Capistran | Administrative Support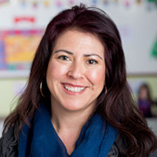 I was a teacher of young children for 10 years at Risen Savior Preschool and Kindergarten, an NAEYC-accredited early learning center in Chandler. What I most enjoyed were those
"Ah HA!" moments: seeing the look on a child's face when he or she figured out how to do something independently.
For the past 5 years, I have served as office manager for Risen Savior. I began working with AzAEYC in September, and I'm proud and excited to be a part of the team. I help provide back office support for the Board members.
My daughter is 20 years old and a sophomore at NAU, and my son, who is 18, will graduate from Hamilton High School this spring. They've grown up so fast and I have cherished every moment with them. They are my world! My favorite book from those early years is "Love you Forever" by Robert Munsch.