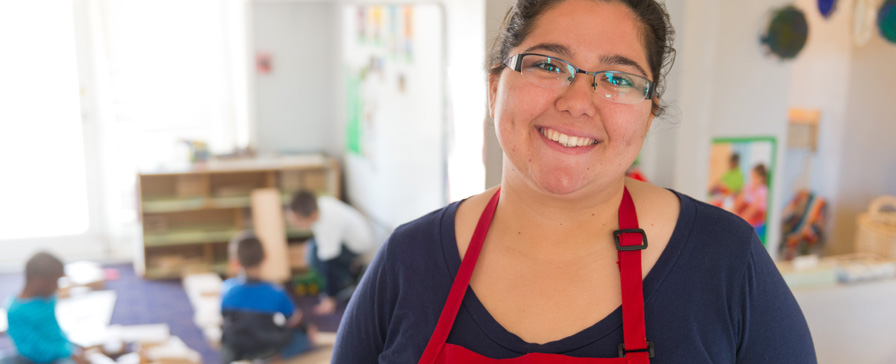 Professional Development

.
An excellent profession is built upon an exemplary system of professional development opportunities (PD) at every stage of the career path.
Opportunities for PD lead to improvements in the knowledge, skills, practices of early childhood professionals and help to fulfill the vision of a profession recognized as vital – and one that performs a critical role in our society. Check the latest AzAEYC opportunities on our Events page.
Arizona Department of Education: Early Childhood Division offers many opportunities for professional development throughout the state.
Webinars, workshops and conferences sorted by age level and grade specifically designed for teachers, administrators, students and parents and are available by calendar listing.
The Arizona Early Childhood Career and Professional Development Network, an integrated early childhood professional development system for all Arizona early childhood professionals working with and on behalf of young children lists many ongoing opportunites for PD.
NAEYC Professional Development opportunities are designed for early childhood professionals at every stage of the career ladder. Learn more about how NAEYC defines early childhood professional development across training, technical assistance, and adult education, through professional development glossaries.
Power to the Profession, a national collaboration led by NAEYC, defines the early childhood profession by establishing a unifying framework for career pathways, knowledge and competencies, qualifications, standards and compensation.
NAEYC's Early Childhood Workforce Systems Initiative supports states in developing, enhancing, and implementing policies to achieve an integrated, high-quality and equitable PD system that is for all early childhood education professionals working with and on behalf of young children birth through age 8.