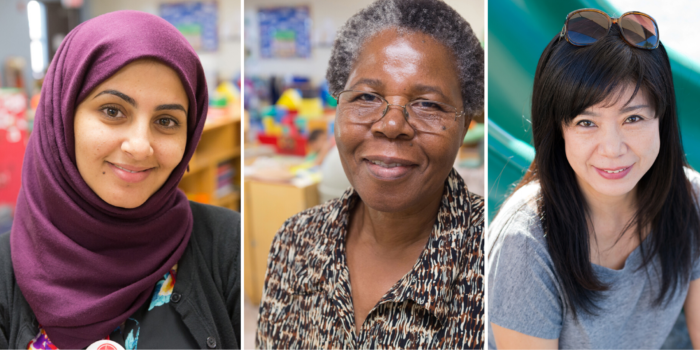 Let us help put more time in your day!
AZ Toolkit is a subscription website packed with resources built specifically for the early ed profession. Log in to ONE site and quickly find everything you need to run your program right at your fingertips.
SAVE TIME
Find essentials to streamline administrative work. Meeting complex state and federal requirements are simply a click away! AZToolkit offers many of the resources needed to successfully advance through the quality continuum – all in one central location and consistent with the national shared resources and services initiatives.
Powered by acquire4hire, AZToolkit Job Bank is an all-in-one tool for both job seekers and for employers looking to hire talented ECE staff. Create a job post using a set of prewritten job descriptions. Distribute with one click to the most popular job sites across the web. Manage the hiring process using custom workflows and templates.
SAVE MONEY
Gain instant buying power by joining an existing nationwide pool of purchasers. Save on everything from child care products, office and safety supplies to credit card processing and payroll services.
RAISE QUALITY
AZToolkit contains the resources you need to raise the quality of your program – all in one location! Log in and find ever-changing themed resources for curriculum, tip sheets to support children's learning and guides on promoting early literacy in the classroom. AZToolki is packed with teacher tools for improving the classroom environment.
8 Steps to Success with AZToolkit
Typical savings are 20% to 50%.
Reduce the time spent on administrative details, and spend more time on strengthening the quality of your program!
Curriculum ideas and classroom materials

Human resource tools, templates, forms and policies

Discounts at leading vendors/retailers

Direct links to key forms and relevant websites
Subscription Pricing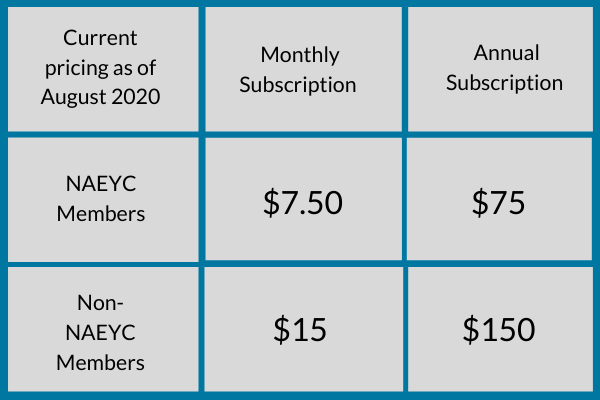 Annual Subscription Savings: Become a member of NAEYC/AzAEYC!
Join NAEYC/AzAEYC with an Entry (Digital) Level Membership for $30. You'll be eligible to purchase an AZToolkit annual subscription at the NAEYC/AzAEYC member price — and you'll save $20 on the AZToolkit non-member annual fee!
Ready to get started? Click on the orange button below to request your log-in account.
Already have a log in account? Choose a subscription that meets your needs. Special pricing for NAEYC members and NAEYC Accredited Centers.
AZToolkit supports Arizona in implementing the required components in the FY19-21 CCDF State Plan and in supporting our state in meeting all 5 activity areas under the PDG B-5 Grant.
Questions? Send us an email.
Or give us a call at (602) 935-9905. 
AzAEYC
C/O Linda Pauley, AzAEYC Business Manager
23914 S Alma School Rd
Chandler, Arizona 85248

AzAEYC presents AZ Toolkit with founding support from the Virginia G. Piper Charitable Trust.
The Virginia G. Piper Trust's investment in the development of AZ Toolkit is part of a commitment to enhanced child care practices and after school care to prepare Arizona's young learners, ages birth to age 8, for success in elementary school and beyond.