Member Regions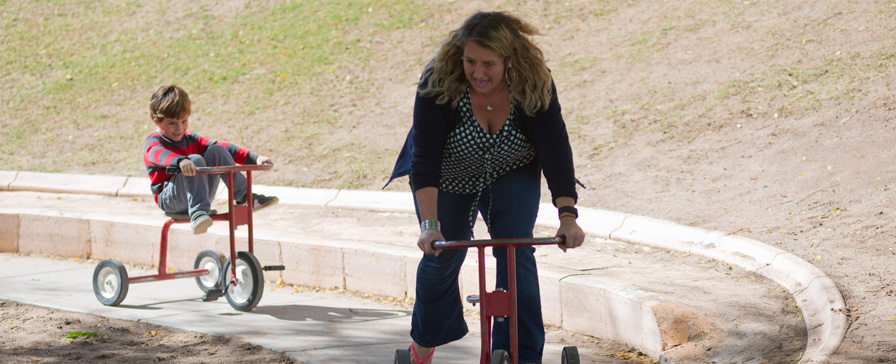 What are AzAEYC member regions? The NAEYC Affiliate Network provides local member engagement opportunities, resources, conferences, professional development, and advocacy efforts for our shared members.
Two Arizona NAEYC Affiliates serve our Grand Canyon State. 
Arizona AEYC (AzAEYC for short) serves Apache, Coconino, Gila, La Paz, Maricopa, Mohave, Navajo, Pinal, Yavapai and Yuma Counties.
The Southern Arizona affiliate (SAzAEYC for short) serves Cochise, Graham, Greenlee, Pima and Santa Cruz Counties.
AzAEYC has three affiliate chapters: the Northern Arizona Chapter, the Valley of the Sun Chapter, and the Yuma Chapter. Local chapters focus on serving members in the local communities where early childhood professionals live, work and learn. 
We work together to fulfill our mission statewide as we advocate for our profession and for young children and their families. One example is the annual NAEYC Public Policy Forum, where members organize within a state-wide team and travel to Washington, D.C. 
We support our members all over the state during NAEYC signature community events such as the Week of the Young Child™. We facilitate networking and professional development events and opportunities for professional development.
Wherever you live and work in the state of Arizona, AzAEYC welcomes you. We are YOUR professional organization in Arizona.
For questions or information on a particular chapter, please send us an email.