AzAEYC Partners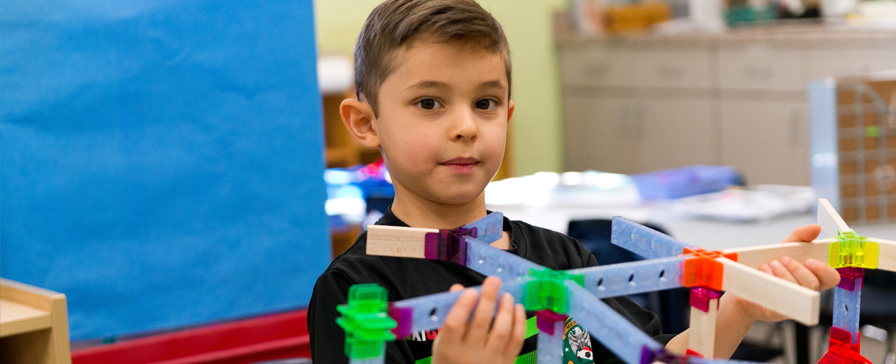 .


The National Association for the Education of Young Children (NAEYC) is a professional membership organization that works to promote high-quality early learning for all young children, birth through age 8, by connecting early childhood practice, policy, and research. NAEYC advances a diverse, dynamic early childhood profession and support all who care for, educate, and work on behalf of young children.  
NAEYC comprises nearly 60,000 individual members of the early childhood community and more than 300 regional Affiliate chapters, all committed to delivering on the promise of high-quality early learning. Together, we work to achieve a collective vision: that all young children thrive and learn in a society dedicated to ensuring they reach their full potential.
.


The Virginia G. Piper Charitable Trust investment in AZ Toolkit is part of a commitment to enhanced child care practices and after school care to prepare Arizona's young learners, ages birth to age 8, for success in elementary school and beyond.
AZ Toolkit is a comprehensive resource for early learning providers in Maricopa County and Arizona designed to help save time, increase quality, reduce costs and share knowledge.
We are grateful for this generous support.