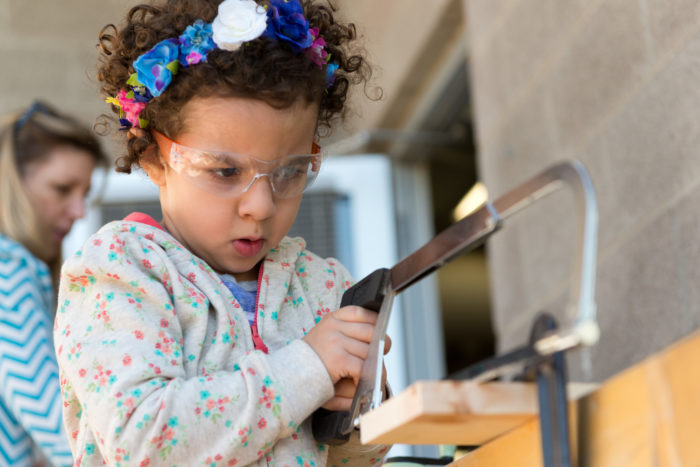 If you've already created your AZToolkit profile…welcome. And thank you!
Your next step is to choose from the three subscription options below based on whether you are a member of the National Association for the Education of Young Children (NAEYC), if you work in an NAEYC accredited center, or if you are selecting the basic subscription level.
Want to learn more? Need support?
Send us an email.
Or give us a call at (602) 935-9905.
Still need to create your profile? Request a log in account here.
Subscription rates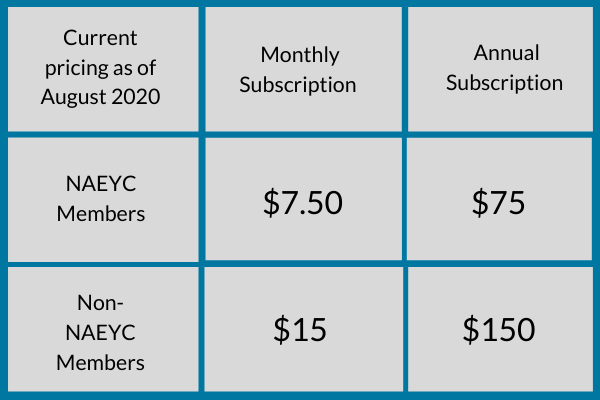 I am an NAEYC Member
Non-NAEYC Member Rates
If, for any reason, you no longer wish to continue your subscription, simply cancel here: