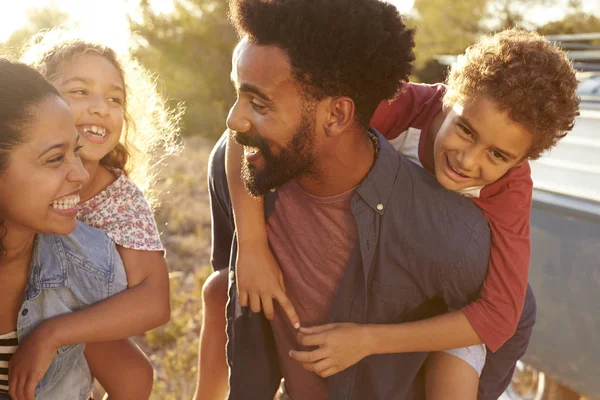 Thanks to the overwhelming response we received from parents wanting to share their thoughts, we achieved well over 300 responses and have closed the survey early. Thank you to all who participated!
Already took the Survey?
If you already took the digital survey, please click here to complete the Gift Card request form.
Parents: Take a 10-15 minute survey to share your thoughts on how to best help families be economically secure.
The Center for the Study of Social Policy (CSSP) wants to learn from families in Arizona how to strengthen the child tax credit and child care services to best support their economic security and wellbeing.
Who can participate?
Parents must live in Arizona to complete this survey.
We would like to hear from:
Parents of children under the age of 18 with low to moderate income.
Parents who identify as African American, Latinx/Hispanic, Native American, Asian American strongly encouraged to participate.
What are participants asked to do?
Take this 10-15 minute survey to share your thoughts on the questions below:
How has the child tax credit been helpful to you and your family?
How could a child allowance, or guaranteed income for families, best support family economic security now and in the future?
What supports do you need to best meet your child care needs?
How can the supports be delivered so that it is easy for you to access?
Take the Survey:
Use this link.
Confidentiality 
Your responses are kept anonymous and the data from the survey will stay confidential and secure within CSSP and not shared with any other organizations.
Madres/Padres: Llene una encuesta de 10-15 minutos para compartir lo que piense sobre ayudarie a las familias a estar económicamente seguras.
El Centro para el Estudio de Poltíca Social (CSSP) desea aprender de las familias como fortalecer el crédito tributario por hijo/a/s y los servicios de cuidado infantil para apoyar mejoy su seguridad y bienestar económicos.
¿Quién puede participar?
Nos gustaría oír de:
Padres/madres de niña/o/s menores de 18, de ingresos bajos o moderados.
Se alienta encarecidamente la participación de madres/padres que se identifiquen como Afroamericano/a/s, Latinx/Hispana/o/s, Nativo/a/s de Norteamérica, Asiático-Americana/o/s.
¿Que se les pide hacer a los participantes?
Llenar esta encuesta de 10-15 minutos para compartir lo que peinsan de las preguntas a continuación.
¿Cómo le ha ayudado a usted y a su familia el crédito tributario por hijo/a/s?
¿Cómo podria una prestación por hija/o/s, o un ingrso garantizado para familias, apoyar mejor la seguridad económica de las familia ahora y en el futuro?
¿Qué apoyos necesita udted para satisfacer mejor sus necesidades de cuidado infantil?
¿Cómo se pueden entregar los apoyos para que sean de fácil acceso para usted?
Llene la Encuesta:
Utilice el enlace.