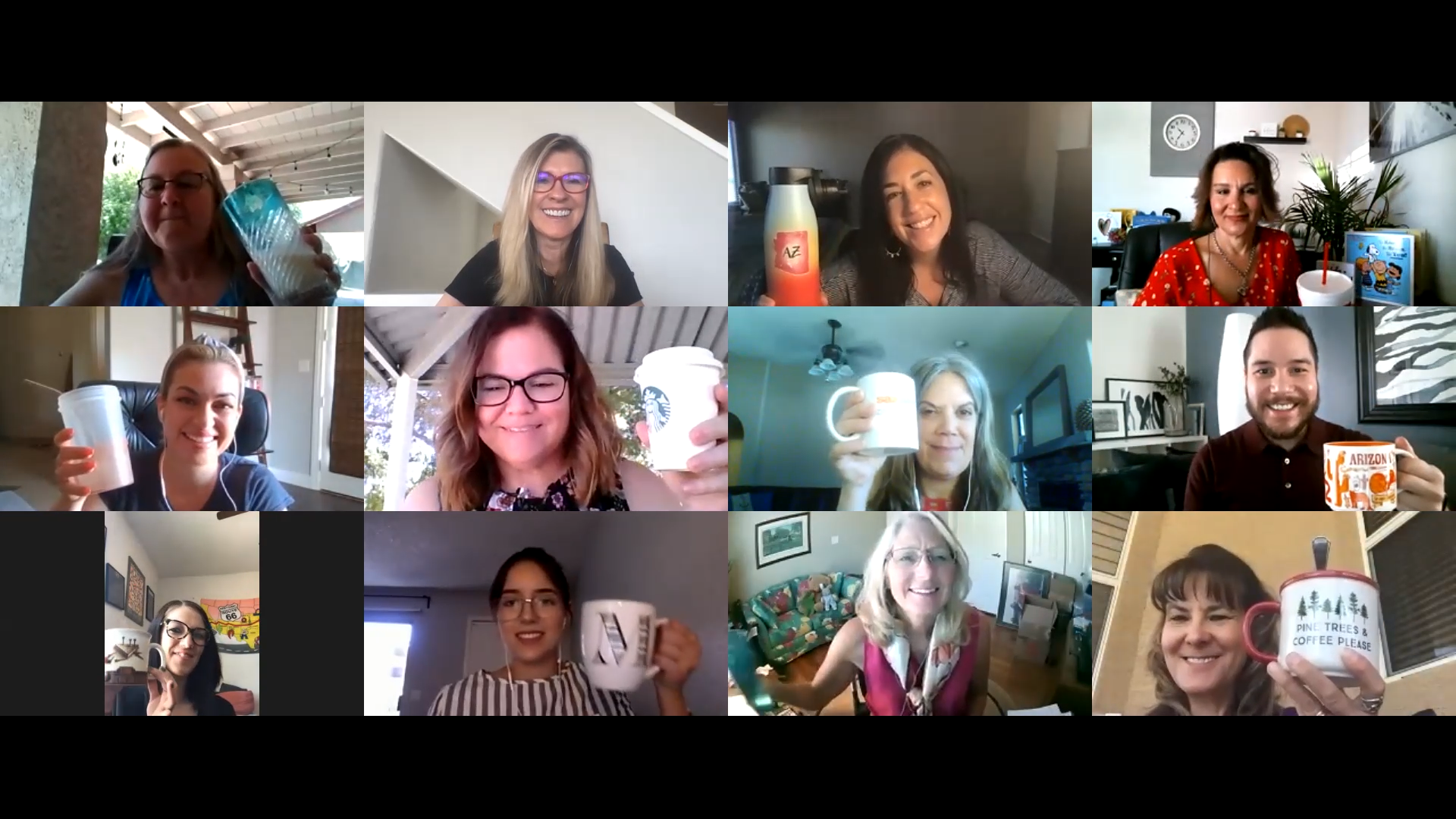 Child Care Conversations
Virtual "Happy Hour"

Join us on Thursday, June 25, 2020 from 6-7 p.m. for an open discussion with other early childhood directors, teachers, and community leaders.
Child care providers can share challenges they are facing and collaboratively plan next steps to support the early childhood field during COVID-19. Register at azregistry.org.
We are pleased to partner with Arizona Early Childhood Education Association, Child Care Resource & Referral – Arizona, and Southern Arizona Association for the Education of Young Children for this event.

This event is made possible thanks to funding from the Robert Wood Johnson Foundation in collaboration with Child Care Aware of America and NAEYC.