The AzAEYC Annual Meeting 2020 will focus on advancing equity in early childhood. We'll miss seeing everyone in person — but we're excited to share plans for this year's virtual meeting via Zoom!
All children have the right to equitable learning opportunities that help them achieve their full potential as engaged learners and valued members of society. Thus, all early childhood educators have a professional obligation to advance equity, embrace diversity and full inclusion as strengths, uphold fundamental principles of fairness and justice, and work to eliminate structural inequities.
Details
Conversations with Colleagues: Everyone has a Story
Saturday, October 3, 2020
8 am until 11 am
via Zoom
The Zoom link will be sent to registered participants a few days before the event.
Three hours of professional development will be available in the Arizona Early Childhood Registry pending completion of a brief survey after the event.
Theme
Our panelists this year include early childhood professionals who focus on advancing equity in early childhood, and seek to elevate the voices of educators doing this important work. We'll hear their presentations and then convene in virtual breakout rooms/groups for discussion.
Breakout groups will be facilitated by AzAEYC Board Members and other Early Ed colleagues.
Panelists
Gwynne Fullmer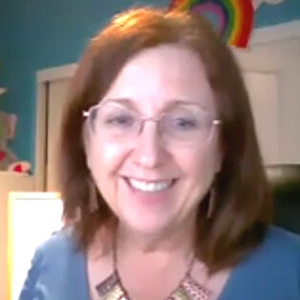 PreK Special Education Teacher, Gilbert Public Schools
Gwynne Fullmer holds a B,S. and M,.Ed. from Brigham Young University in Elementary Education and Special Education with Music specialization. This is her sixteenth year teaching Special Education in an integrated Preschool classroom in Gilbert Public Schools where she is currently teaching preschoolers in a virtual format. She is the Past President of the Arizona Division for Early Childhood, a subdivision of the Council for Exceptional Children.
Ysidro Holmes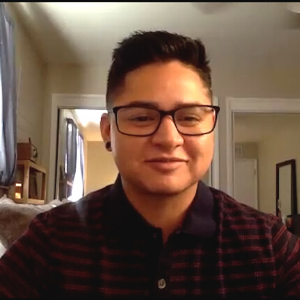 Student and President of Somos Enlace, University of Arizona
Ysidro Holmes has been an early childhood educator for 8 years and is currently pursuing a Bachelor's degree in Early Childhood Education with a minor in Government and Public Service. He serves on the Southern Arizona AEYC Board of Directors and is president of Somos Enlace at the University of Arizona.
Luisa Kidwell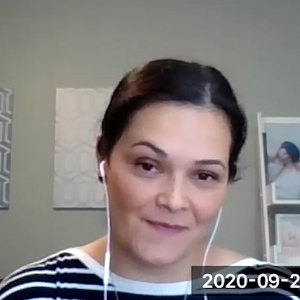 Associate Director for Early Childhood Education, Easterseals Blake Foundation
Luisa Kidwell has worked in multiple programs over the past 17 years, advocating for children in every possible capacity. She is the Associate Director for the Early Childhood Education programs with Easterseals Blake Foundation, supporting over 250 children a year and 85 staff.
Ashley Nelson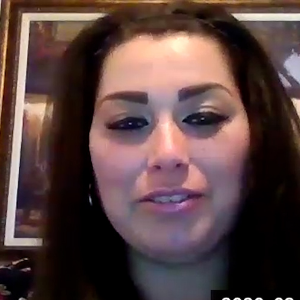 Lead Teacher, ABC & 123 Small Blessings, Casa Grande
Ashley Nelson is lead teacher at ABC & 123 Small Blessings in Casa Grande and a member of the Professional Career Pathway Program at Central Arizona College. She's been working with children for 15 years and hopes to earn a master's degree in Child Development.
Betty Rushing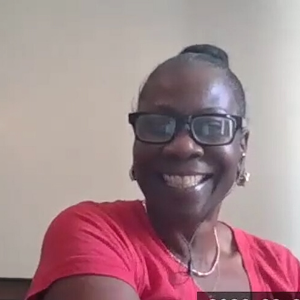 Director, ABC & 123 Small Blessings, Coolidge
Betty Rushing is the director and a preschool teacher at ABC & 123 Small Blessings in Coolidge. She is also a student at Central Arizona College pursuing an Associates Degree in Early Childhood Education. She has been working with young children for over 20 years.
Join us!
See how AzAEYC — YOUR early childhood professional membership association — is working to elevate voices from the #ECE field! AzAEYC has been busy advocating for the profession during these challenging times, and we want to share the most current information and findings with our members.
And, as always — opportunities to network and connect with colleagues!