By Vicki Louk Balint | August 28, 2018 
A new clinical report issued by the American Academy of Pediatrics, 'The Power of Play,' bolsters the value of play as an essential part of brain building and healthy child development for young children.
In fact, the AAP report, released August 20, states that the importance of playful learning for children cannot be overemphasized.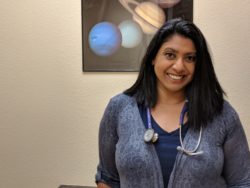 "We're recommending that doctors write a prescription for play, because it's so important," said pediatrician Michael Yogman, MD, FAAP, lead author of the AAP report.
The idea of a prescription for play is not a new one in the pediatric community, said Gilbert pediatrician Farah Rehman Lokey, MD, FAAP. "At each visit with our patients one of our main focuses is to promote activity, exercise and active learning."
During regular well visits, pediatricians check in with parents about the nature of play and learning at all stages of development. "In infancy, we encourage play and learning to be incorporated into teaching gross and fine motor skills. For toddlers, we urge parents to incorporate sounds, touch, and interaction to support learning language and social skills," said Lokey. Formerly of Monarch Medical Group, Lokey will join Sierra Pediatrics/Phoenix Children's Primary Care this fall.
The Power of Play in Early Learning
Early educators have long understood the power of play; in particular, free play and guided play—together known as playful learning—as pedagogical tools of early learning programs. Effective teachers work to offer learning experiences through child-initiated play and discovery and can identify what concepts are best learned through child-initiated play.
In the May 2017 issue of Young Children, NAEYC's peer-reviewed journal, researchers said that play itself features the precise contexts that facilitate learning. Learning occurs best when children are mentally active, engaged, socially interactive, and building meaningful connections to their lives.
The AAP study supporting the power of play recommends that educators, pediatricians and families should advocate for and protect unstructured play and playful learning in preschools and schools because of these numerous benefits.
"My play therapist self is jumping for joy to see this!" says Melissa Larson Busby, Director of Early Childhood Education at Central Arizona College and Board President of AzAEYC. "We often underestimate the value of play and it's ability to heal our bodies, our hearts and our relationships."
Early childhood educators learn that play is essential for healthy development and learning, said Busby. And, the therapeutic benefits of the power of play carry an even deeper meaning than many realize. "Hopefully, when new recommendations such as this AAP report reach the public, more people will understand the transformative power of play in the lives of both children and adults."
What's getting in the way of play?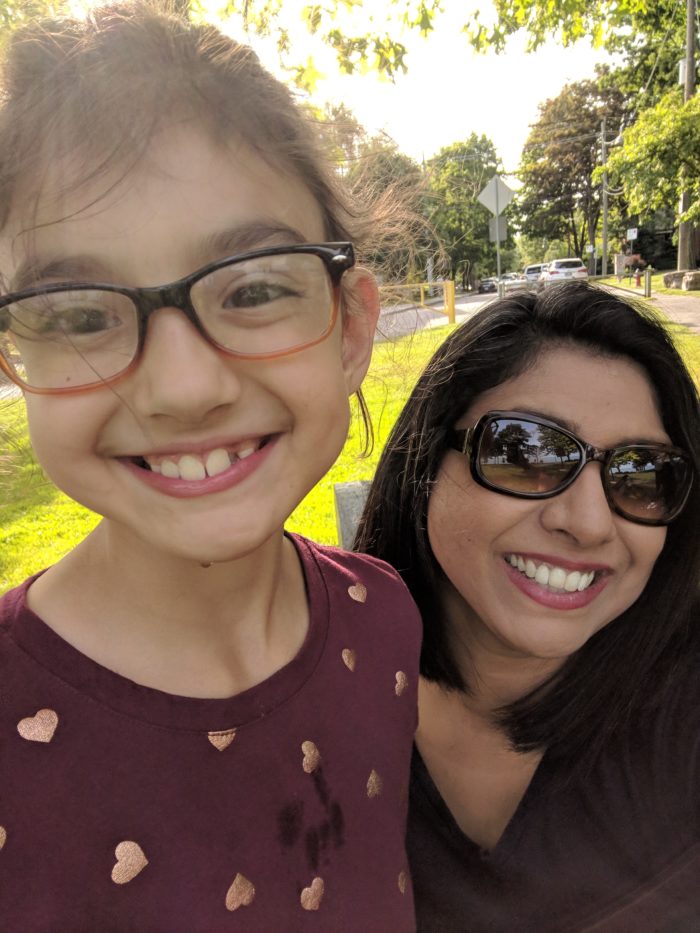 Children's playtime has been threatened by changes over the past few years. The AAP study findings show the following:
• From 1981 to 1997, children's playtime decreased by 25 percent, and 30 percent of kindergarten children no longer have recess, which has been replaced by academic lessons, according to research published in Advances in Life Course Research.
• A national survey of 8,950 preschool children and parents found that only 51 percent of children went outside to walk or play once a day with a parent.
• And surveys have found as many as 94 percent of parents have safety concerns about outdoor play.
• Despite research that links television watching with a sedentary lifestyle and greater risks of obesity, the typical preschooler watches 4.5 hours of television per day, according to media research.
"Screen time is also making a significant impact on physical play in today's society," said Lokey. As schools cut PE and recess, and push toward standardized testing, opportunities for play decrease. That philosophy is counterintuitive, adds Lokey, as multiple studies have shown that regular daily exercise and frequent play breaks in schools improve grades, test scores, school attendance and overall cognitive abilities.
Play builds skills for the future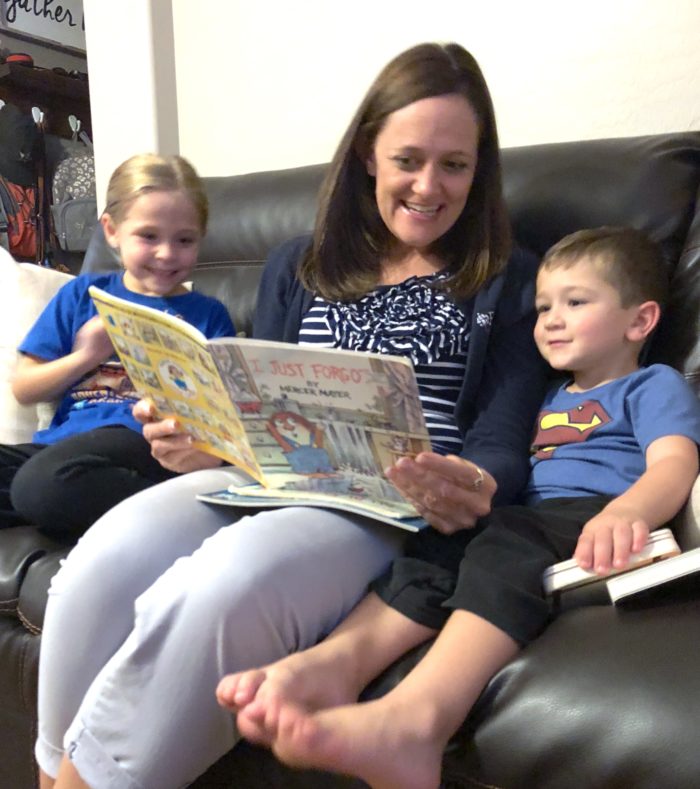 Study authors note that the power of play that children experience with both their parents and their peers is fundamentally important for developing a suite of 21st century skills, including social, emotional, language and cognitive skills. These are important to consider for the next generation in an economically competitive world that requires collaboration and innovation. Play can mitigate stress, improve academic skills, and help to build safe, stable and nurturing relationships that buffer against toxic stress and build social-emotional resilience."
Research has provided many examples of the power of play for healthy child development, according to the AAP:
• In a study, 3- to 4-year-old children, anxious about entering preschool, were twice as relieved of their stress when allowed to play with teachers or peers for 15 minutes, compared to peers who listened to a teacher reading a story.
• Research also found preschool children with disruptive behaviors were less stressed and less disruptive when the teacher played with them regularly one-to-one over the course of a year, compared with peers who had routine interactions.
The AAP's recommendations that learning is better fueled by facilitating a child's natural urge to play aligns with the NAEYC position statement on developmentally appropriate practice. Play promotes language, cognition, social and physical competence. Play provides opportunities for children to understand and make sense of their world, interact with others, express and control emotions, develop their symbolic and problem-solving abilities, and practice emerging skills.
"Play is the key to how young children learn, said Busby. "We teach future educators so much about early child development. But if there was only one thing students took with them at graduation, it would be to feel confident about making time to play with children and advocating for the importance of play in supporting learning, development, and relationships. That would be life-changing for children, families, and communities."