Join us for virtual information sessions designed for child care workers and early childhood technical assistance providers. A panel of health care professionals, child care health consultants, and early education professionals will provide accurate information about the coronavirus COVID-19 vaccine and answer questions from attendees.
This session is available as a self-paced webinar in the Arizona Early Childhood Workforce Registry. Log into your account and search Course Title 'Vaccine'. A certificate of 1 hour of professional development is available after completing a brief survey.
Don't have a Registry account? Click here.
---
Conversaciones para los Centros de Cuidado Infantil: Respondiendo preguntas sobre la vacuna del Corona Virus-19
Únase a nosotros para sesiones de información virtual diseñadas para trabajadores de los Centros de Cuidado Infantil y proveedores de asistencia técnica para la primera infancia. Un panel de profesionales de la salud, consultores de salud en el cuidado infantil y profesionales de la educación temprana brindarán información precisa sobre la vacuna contra el Corona Virus-19 y responderán las preguntas de los asistentes.
Esta sesión está disponible como un seminario web a su propio ritmo en el Registro de la fuerza laboral de la primera infancia de Arizona. Inicie sesión en su cuenta y busque el título del curso 'Vacuna'. Un certificado de 1 hora de desarrollo profesional está disponible después de completar una breve encuesta.
Si no tiene una cuenta de Registro, haga clic aquí para ver el video.
---
About our Presenters
Karen Lewis, MD | Medical Director, Arizona Immunization Program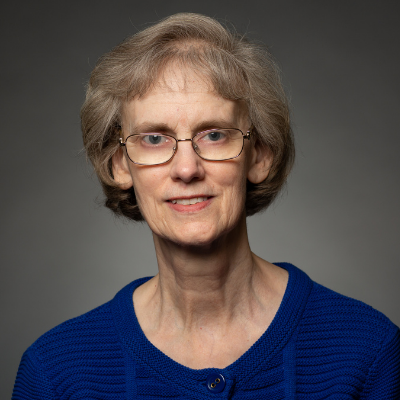 Dr. Lewis received her medical degree from Washington University in St. Louis, Missouri. After a residency in Pediatrics at the Phoenix Hospital Affiliated Pediatric Program, she completed a fellowship in Pediatric Infectious Diseases at the UCLA School of Medicine in Los Angeles, California. For fifteen years she worked in Phoenix-area hospitals as a pediatric infectious disease consultant. Since 2003, she has worked for the Arizona Department of Health Services. Dr. Lewis is currently the Medical Director for the Arizona Immunization Program Office of the Arizona Department of Health Services.
Will Humble, MPH | Executive Director, Arizona Public Health Association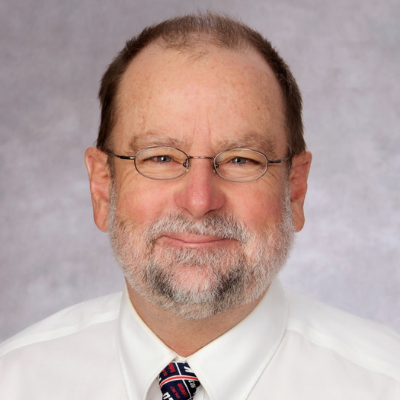 Will Humble is a long-time public health enthusiast and is currently the Executive Director for the Arizona Public Health Association (AzPHA). His 30 years in public health include more than 2 decades at the Arizona Department of Health Services, where he served in various roles including as the Director from 2009 to 2015. He continues to be involved in health policy in his role as the Executive Director for the Arizona Public Health Association. He has a BS in Marketing from NAU, a BS in Microbiology from ASU, and an MPH from the University of California at Berkeley. He was awarded an Honorary Doctorate of Science from the U of A for engaging partnerships between academic and executive public health. Will uses evidence-based health policy to improve health outcomes and is a believer in leading and managing with emotional intelligence.
Wendi Ayers, RN, MSN | Maricopa County Department of Public Health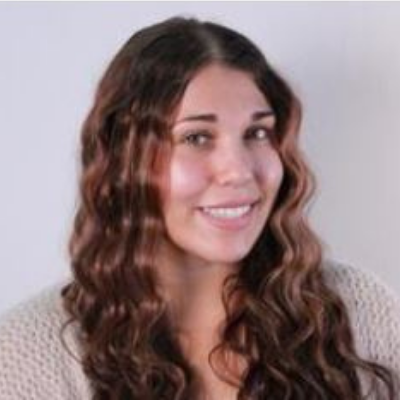 A native of Wisconsin, Wendi Ayers graduated with a BSN from Alverno College in 2012. In December 2020, Wendi graduated with a master's degree in nursing from Western Governors University with an emphasis on Nursing Education. Much of her nursing career has been dedicated to community health, working as a school nurse for both Milwaukee Public Schools in Wisconsin and Mesa Public Schools here in Arizona. In 2016, Wendi joined Maricopa County Department of Public Health as a child care health consultant. In this role, she serves as a vital health and safety resource to many early childhood programs throughout Maricopa County. During these unprecedented times, she has provided ongoing support and guidance to child care programs to help them navigate their operations during the COVID-19 pandemic.
Idolinda Khalsa, RN, BSN | Maricopa County Department of Public Health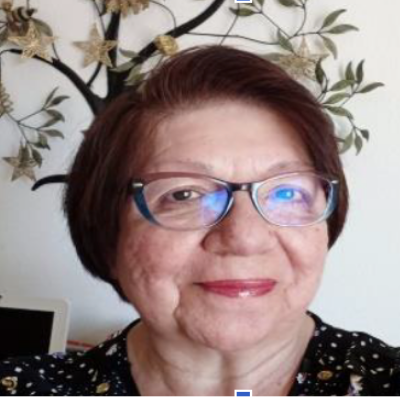 Idolinda Khalsa is a registered nurse with a BSN from Austral of Valdivia University, Chile, South America. Idolinda has over 30 years of nursing experience and is fluent in a Spanish called "Castellano." In Chile, Idolinda worked as a public health nurse, serving a population from infants to adolescents providing care through a wellness health check, growth and development, immunizations, and as a Community Educator. Idolinda also worked with adult populations, providing cardiovascular disease screenings, helping with the control of patients with diabetes, hypertension and high cholesterol, as well as community educator through a radio program on wellness and prevention of cardiovascular risk. Idolinda has been serving as a RN in Arizona since 2003. In 2010, Idolinda joined the Maricopa County Department of Public Health team as Child Care Health Consultant and has been enjoying it ever since.
Angelica Sanchez | Director, Lady Bug Child Care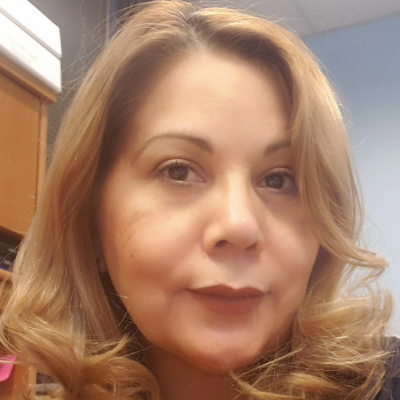 Angelica Sanchez is the director of Lady Bug Child Care in Glendale.
She has studied Business Administration and Accounting.
When she's not managing Lady Bug and serving families in her community, Angelica enjoys reading, listening to music, and spending time with her own family – especially her two grandchildren.
Jessica Palma | Deputy Head of School, International School of Tucson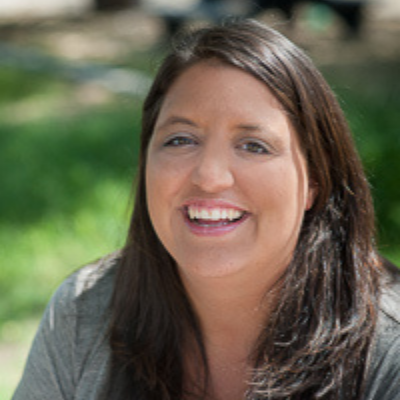 As the Deputy Head of School of the International School of Tucson (IST), Jessica supports the infant, toddler, preschool, and Kindergarten programs. She has served as the early childhood director at IST since July 2011.
Jessica attended the University of Arizona and studied Health Sciences and Early Childhood Education. During her student teaching semester, Jessica discovered that her passion was early childhood education. She has taught pre-kindergarten and was the co-director of a preschool in Tucson for 5 years.
---
Resources and Handouts
Learn About the New mRNA COVID-19 Vaccines
AZ Healthy Child Care Helpline
COVID-19 Vaccine Information from the Centers for Disease Control and Prevention (CDC)
Arizona Department of Health Services (ADHS) COVID-19 Vaccine Information
Arizona Department of Health Services (ADHS) COVID-19 Vaccine Locator
Center for American Indian Health Resource Library
Center for American Indian Health – Understanding_COVID-19_Vaccines
lnformación sobre las vacunas contra el COVID-19
These sessions were provided by Arizona AEYC in collaboration with First Things First, Southern Arizona AEYC, Child Care Resource & Referral – Arizona, and Arizona Early Childhood Education Association will co-partner on this project.