Member Regions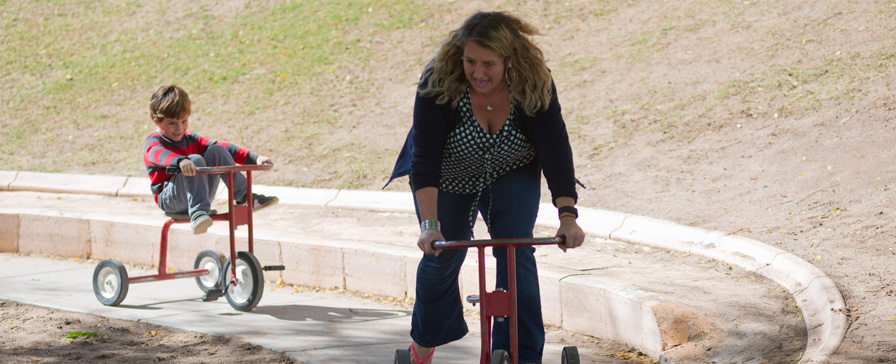 The NAEYC Affiliate Network provides local member engagement opportunities, resources, conferences, professional development, and advocacy efforts for our shared members. Two Arizona NAEYC Affiliates serve our Grand Canyon State. 
Arizona AEYC (AzAEYC for short) serves Apache, Coconino, Gila, La Paz, Maricopa, Mohave, Navajo, Pinal, Yavapai and Yuma Counties.
The Southern Arizona affiliate (SAzAEYC for short) serves Cochise, Graham, Greenlee, Pima and Santa Cruz Counties.
AzAEYC has three affiliate chapters: the Northern Arizona Chapter, the Valley of the Sun Chapter, and the Yuma Chapter. Local chapters focus on serving members in the local communities where early childhood professionals live, work and learn.